Robinson Construction Limited is a construction company focused on high-end residential housing and commercial construction projects.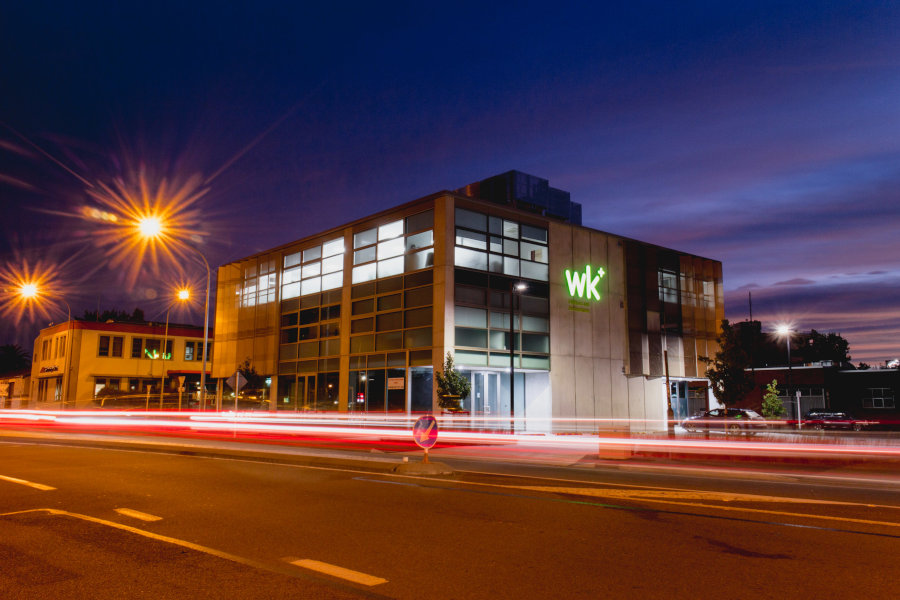 Commercial
Robinson Construction is renowned for its high-quality commercial construction projects, with many of Marlborough's iconic buildings being amongst these project profiles.
We provide comprehensive construction solutions for projects requiring a high degree of expertise, including multi-story office blocks, hospitals, school buildings, wineries, hotels, event centres, supermarkets, libraries, and large retail buildings.
Residential
Whilst Robinson Construction chooses to concentrate on Commercial projects, architecturally designed executive homes are also a specialty of Robinsons. We undertake these only on request, and they involve a high level of technical difficulty, require a high standard of workmanship, and are often on demanding sites.
Robinson Construction works closely with a number of architects throughout New Zealand to ensure that client expectations are met and exceeded. As the best use of the company's skills and expertise, Robinson Construction focuses only on top-end executive residential projects, most of which have been in the Marlborough area.
These homes have frequently gone on to win architectural awards, but due to the modesty of the owners, we have not entered them into the Master Builders House of the Year competitions.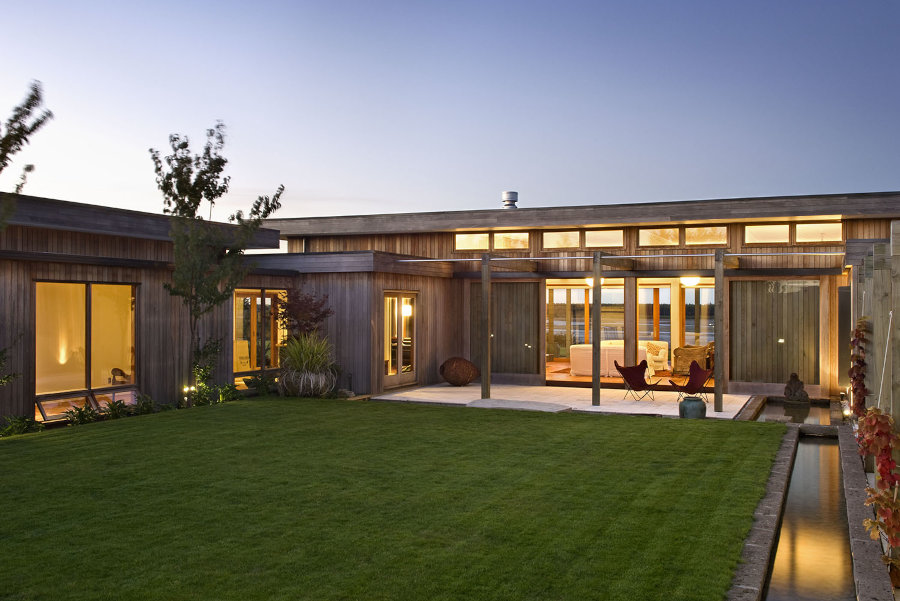 Want to get in touch?
Get in touch with us to see how we can help you with your project.
We operate from Marlborough to New Zealand wide.
Contact us