Award Winning
Commercial Construction

Specialists
Marlborough's trusted name in commercial and industrial construction
Robinson Construction has built a reputation for consistently reliable and precise construction of top end housing and commercial buildings throughout New Zealand.
Robinson Construction Limited is a construction company focused on high-end residential housing and commercial construction projects.
With a steadfast focus on quality, the company has been recognised nationally with many awards and accolades.
For consistently reliable and precise construction of top end housing or commercial buildings anywhere in New Zealand, contact Robinson Construction Limited.
More about us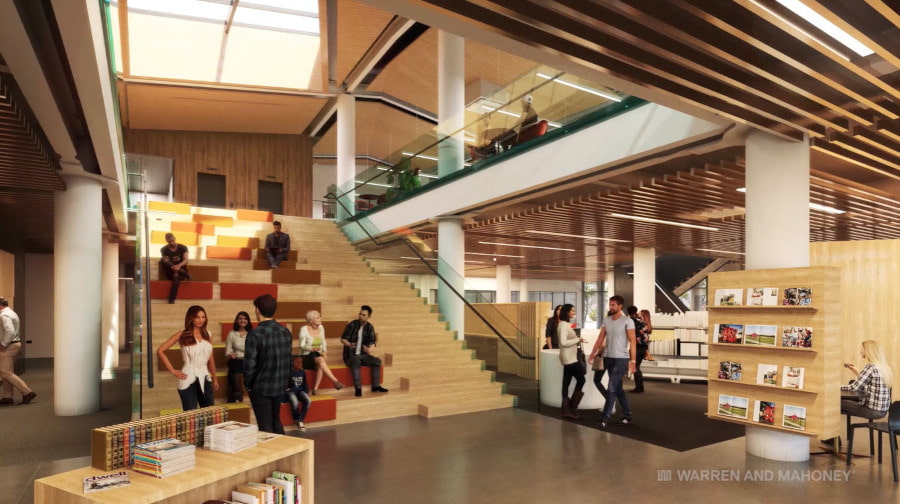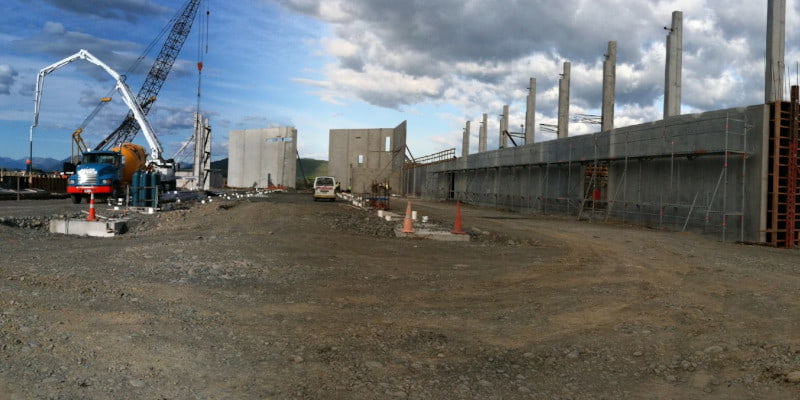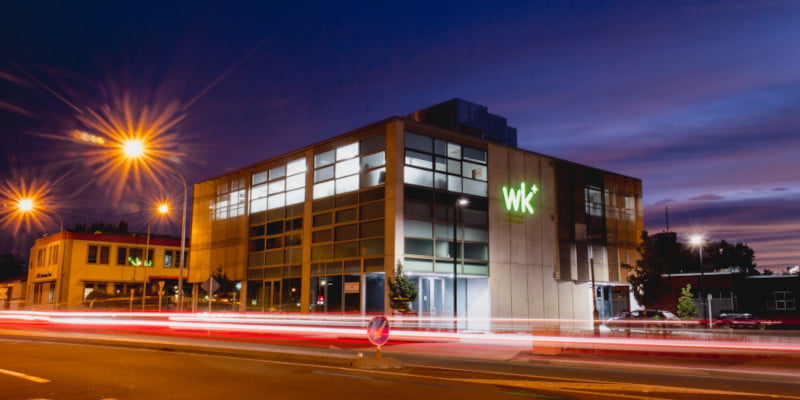 RCL delivered an exceptional result through what must be deemed one of the most difficult construction periods in the history of the New Zealand construction industry.
Luke van Velthooven

Robinson Construction built the Spy Valley Winery buildings for my family business between 2002 and 2004...
Nick Robinson and his team were easy to deal with and did such a great job.
Bryan Johnson
We've been fortunate to work with Robinson Construction on two award winning baches in the Marlborough Sounds, and have not only found their professionalism, communication and technical skills key components to each project, but their entire team personable and enjoyable to work with.
Jeremy Smith